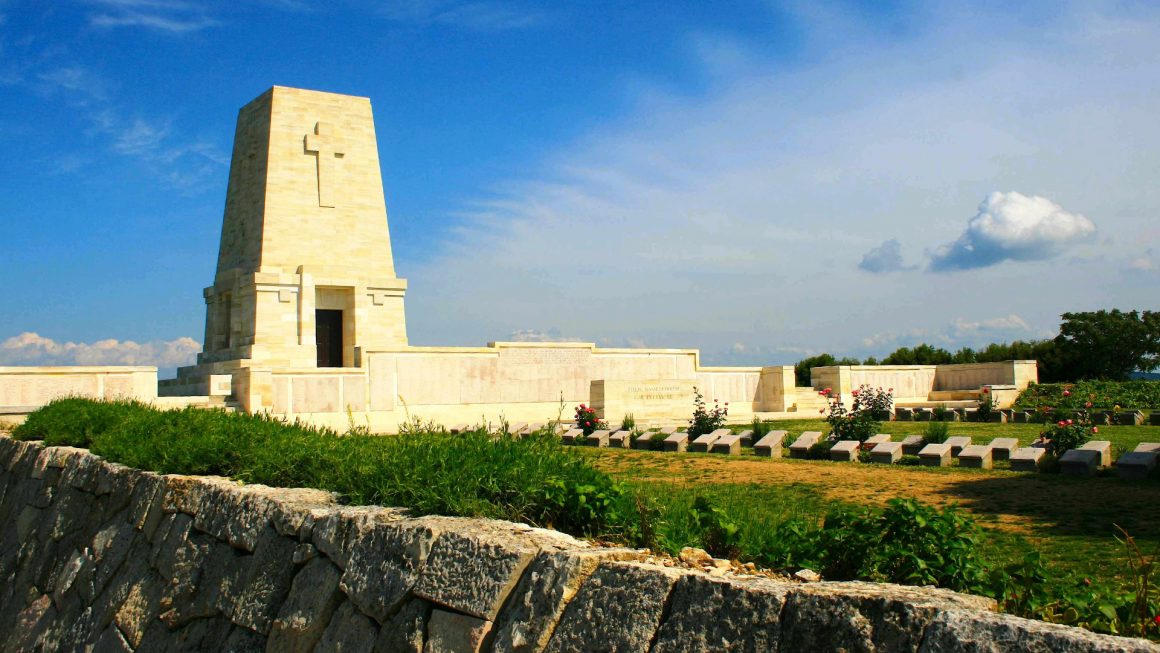 Why you should visit Gallipoli?

You'll bear witness to not only one of the most horrific military campaigns of World War I but also where three national identities were born-Turkey, Australia, and New Zealand.

Letter from Atatürk to Anzacs:
"Those heroes that shed their blood and lost their lives …You are now lying in the soil of a friendly country. Therefore rest in peace. There is no difference between the Johnnies and the Mehmets to us where they lie side by side in this country of ours. You, the mothers, who sent their sons from far away countries, wipe away your tears. Your sons are now lying in our bosom and are in peace. After having lost their lives on this land they have become our sons as well."
A response by an Anzac's mother to Atatürk's words:
"The warmth of your words eased our sorrow for our sons who vanished in Gallipoli, and our tears ended. Your words are a consolation to me as a mother. Now we are sure that our sons rest in peace in their eternal rest. If your Excellency accepts, we would like to call you 'Ata', too. Because what you have said at the graves of our sons could only be said by their own fathers. In the name of all mothers, our respects to the Great Ata who embraced our children with the love of a father."
Tour Itinerary
06.00 – 06.30 Pick up from hotels in Taksim
06.30 – 07.00 Pick up from hotels in Sultanahmet
Departure to Eceabat City by non smoking, A/C minibus
09.00  Breakfast stop
12.00  Arrive in Eceabat
12.10  Lunch
13.00  Gallipoli Tour with proffesional guide.
Visiting:
Brighton Beach,
Beach Cemetery,
ANZAC Cove,
Ariburnu Cemetery,
ANZAC Commemorative Site,
Respect to Mehmetcik Statue,
Lone Pine Australian Memorial,
Johnston's Jolly, (Turkish and Allied trenches and tunnels),
Turkish 57. Infantry Regiment Cemetery,
The Nek,
Chunuk Bair New Zealand Memorial.

18.00 Depart to Istanbul
23.00 Hotel arrival