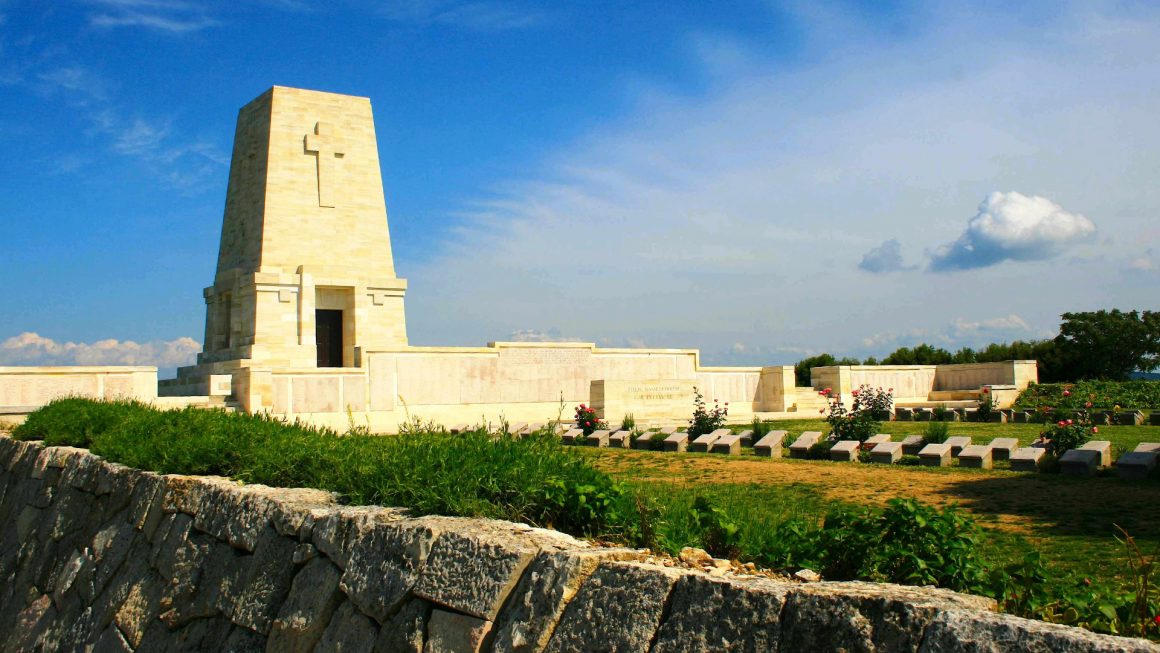 Tour Highlights
Visit North Beach, Brighton Beach, Anzac Cove, Chunk Bair, the cemeteries, and more. Cove to see where Australian and New Zealand troops landed in 1915. Experience somber battlefields and historic World War I memorial site. Visit heartbreaking sites on the Gallipoli peninsula where Australian, New Zealand and Turkish soldiers lost their lives during a merciless WWI campaign.
Tour Itinerary
Full-day tour to Gallipoli from Istanbul including professional guide, lunch and drop-off by air-conditioned coach.
Stop over for light snacks on the way. Enjoy a break for lunch in a restaurant in town. Pay your respects to fallen soldiers at Lone Pine and Chunuk Bair memorial sites.