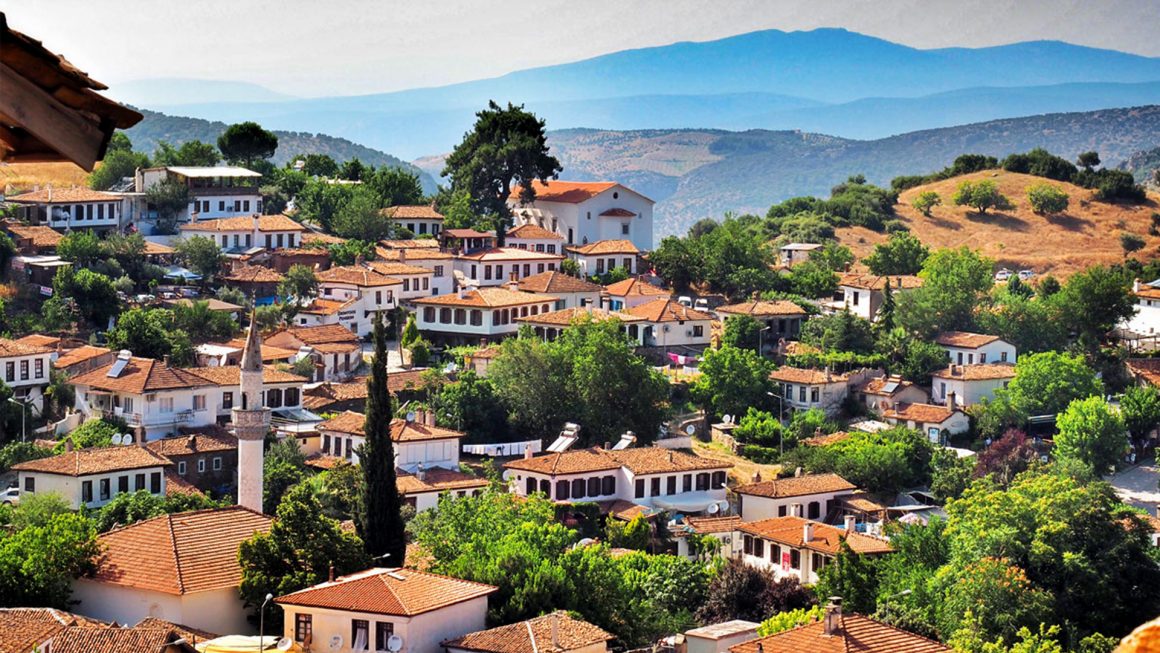 Tour Highlights
Visit the beautiful traditional village of Sirince on a trip from Kusadasi. Sirince boasts the remains of 42 Churches and Monastires in and around the village and is also known as Ephesus in the mountains. Explore this authentic hillside beauty.
Tour Itinerary
Upon request, meet at your port or hotel in Kusadasi and drive to Sirince Village. Sirince is a village on the borders of Selcuk, which is a town in Izmir and only 7km away. Sirince is located on a plateau, behind a beautiful valley and surrounded by mountains.
Stroll down the tree-lined streets of this traditional hillside village. Browse among the tented stalls and shops. Sample the local wine and stop for a cup of Turkish coffee.
Sirince is surrounded by groves and orchards. Stroll through the streets of this hillside village with its white houses and red-tiled roofs. Visit a village home to have an opportunity to see an authentic Turkish village house before being transferred back to your accommodation.