The story of Anzac Cove and the Gallipoli Peninsula invasion in World War 1 was more or less wiped from British history books; thanks to the major mistake by Winston Churchill, future prime minster of the United Kingdom. The young commander made a strategic error by landing his troops on the wrong beach.
Failings of other Allied leaders lead to thousands of deaths for both Allied and Ottoman soldiers. The fact is that had these mistakes not been made, the battle and ultimately the future of Turkey could have been far different from what we know now.
Australians and New Zealanders are well aware of the historical event and Anzac Cove is one of the top destinations in Turkey for their nationalities who wish to honour their forefathers. The battle also prompted the the founder of the modern day Turkish Republic, Mustafa Kemal Ataturk to make one of the most famous speeches of Turkish history.
He wrote…
Those heroes that shed their blood and lost their lives
You are now lying in the soil of a friendly country, therefore rest in peace
There is no difference between the Johnnies and the Mehmets to us where they lie side by side now here in this country of ours
You, the mothers, who sent their sons from faraway countries, wipe away your tears; your sons are now lying in our bosom and are in peace
After having lost their lives on this land they have become our sons as well.
Although it is a popular site to visit all year round, annually on the 25th of April, Turks, Australians and New Zealanders gather to honour previous generations and entrance tickets to the event are hard to come by.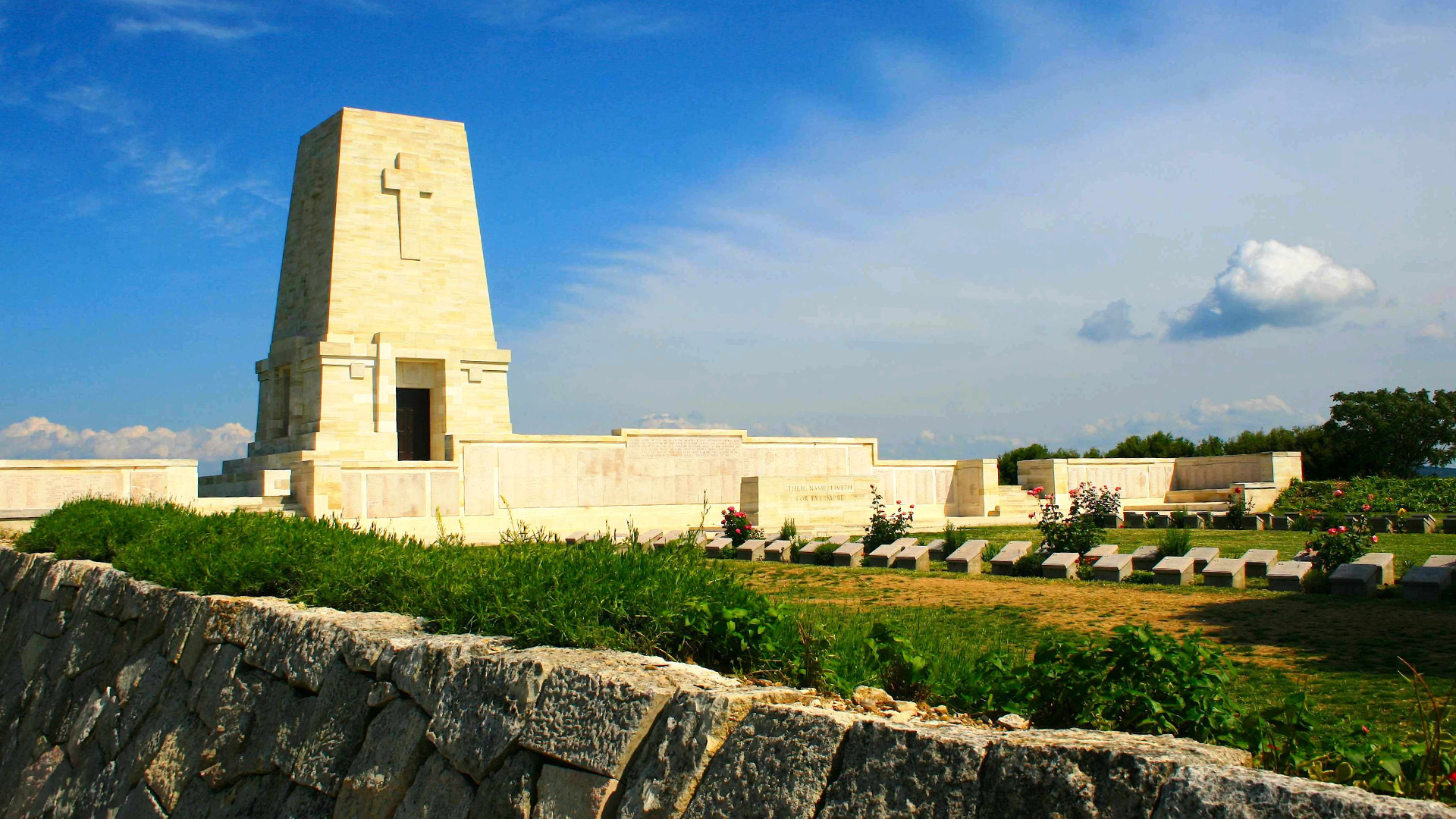 Suspendisse commodo lacus quis est commodo, a efficitur nulla ornare. Sed ultricies accumsan posuere. Donec non laoreet tortor, et tristique ipsum. Nulla dictum mi eget eleifend pellentesque. Nunc id lacinia purus, eget commodo odio. Maecenas aliquam, eros eu lacinia suscipit, ante libero semper nisi, sit amet tempus justo libero sed massa. In rutrum maximus elit, eget rhoncus nibh feugiat sit amet. Curabitur in accumsan velit. Vestibulum vitae volutpat ante. Sed euismod ligula sit amet eleifend euismod. Morbi viverra nulla tellus, quis hendrerit magna commodo vitae.